Togbi Sri lll, the overlord "Awormefia" of Anlo state in the Keta Municipality of the Volta region has on Wednesday, December 1, 2021 congratulated Keta Senior High School (Ketasco) for the surprising performance in this year's National Science and Maths Quiz (NSMQ21).
He commended the contestants for the efforts they put up during the quiz competition.
Togbi Sri lll said the students have really made the people Anlo proud and for that matter, the entire Volta region for the feat they achieved for the first time in the region.
He applauded the teaching and non-teaching staff of the school for the hard work they put in bringing the school to thus far.
Togbi Sri lll believed the hard work of Ketasco teachers has also paid in a very good way.
"I will see you teachers later in an exclusive meeting to see what we can do to promote teaching and learning in Ketasco," he added.
He promised to support the children and their trainers as well as the school.
Togbi James Ocloo, the chief of Keta in his turn praised the students and their teachers for good work done.
He appealed to other chiefs, old students and well-wishers to contribute to support the school in subsequent competitions.
Agbotadua Togbivi Kumasa, the spoke person for Anlo state who doubled as a retired teacher and once taught at Ketasco said, it was a privilege for the school to reach that level.
"Ketasco is now the third best in National Science and Maths Quiz competition in Ghana," he stated.
Mr Kofi Dzidzienyo, the headmaster of Ketasco on behalf of the staff and students thanked Togbi Sri lll and his elders for the well wishes.
He appealed for a minibus to help facilitate the activities of the schools and ease other transportation challenges.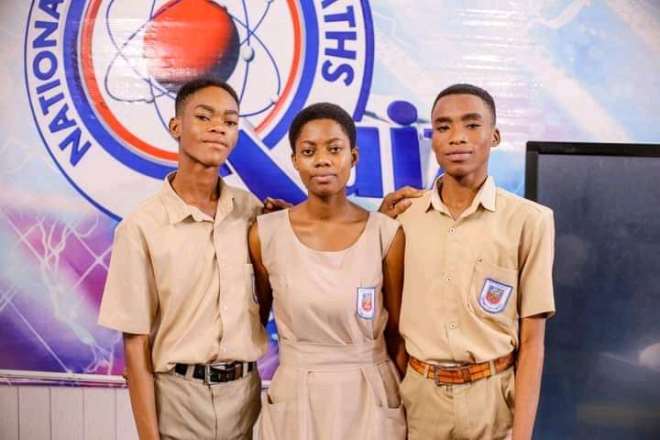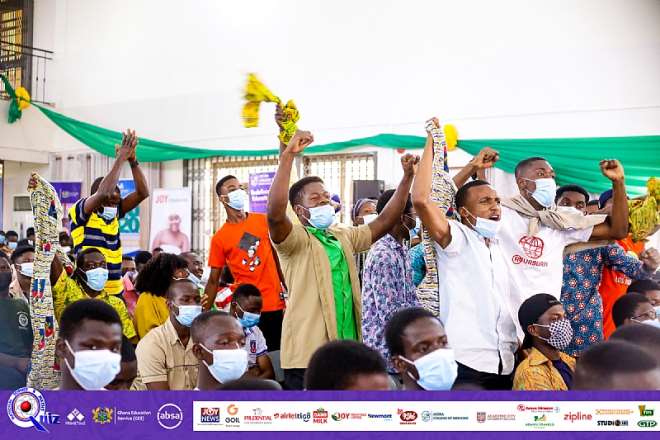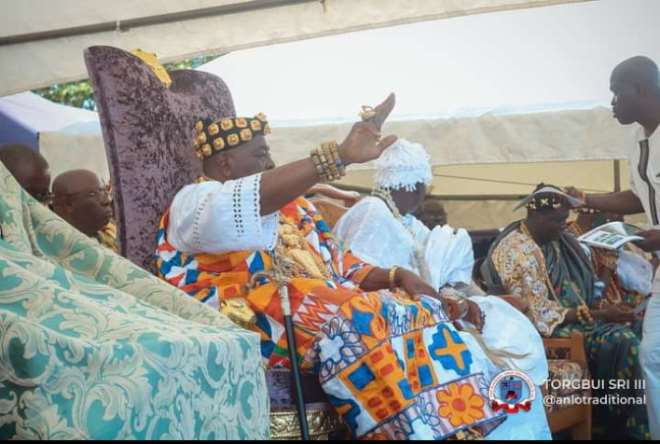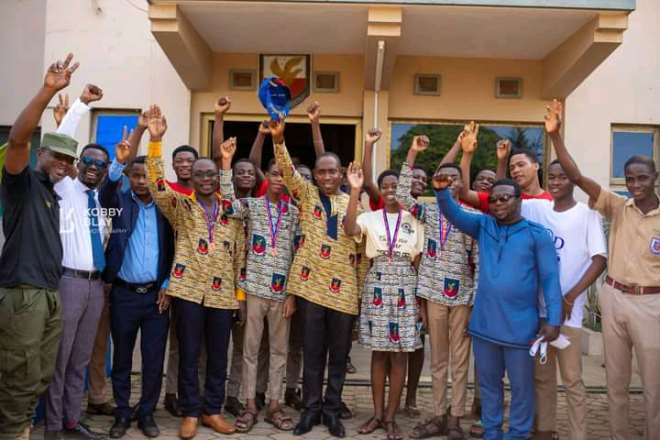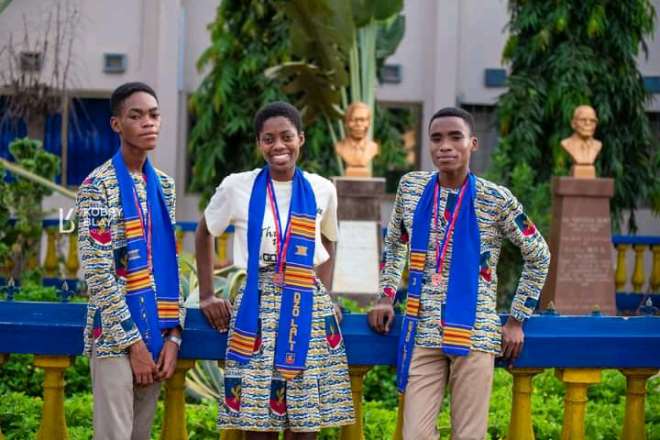 Evans Worlanyo Ameamu
Volta Regional CorrespondentPage: EvansWorlanyoAmeamu