---
Growing up in Ghana is as raw as there is. We played in the rain, enjoyed each others company, and really just lived!
Here are some of the awesome things we all did as Ghanaian kids!
---
1. Build something using clay.
2. Played hopscotch aka. Tumatu.
3. Veranda football.
Cuz the veranda was our stadium.
4. Watched Journey to the wesk aka. "Shifo" with all the neighborhood kids on Sundays.
5. Saw Diabolo and almost peed in our pants, but saw it anyway.
6. Made paper replicas of the Captain planet plane and competed during break time in school.
7. Took cabin biscuit to 'our day' aka. last day of school celebration.
8. Fixed our chalewote by tucking in the strap with the help of a twig; every time we played outdoor games.
9 .Refresh box drink was our favorite advert and drink!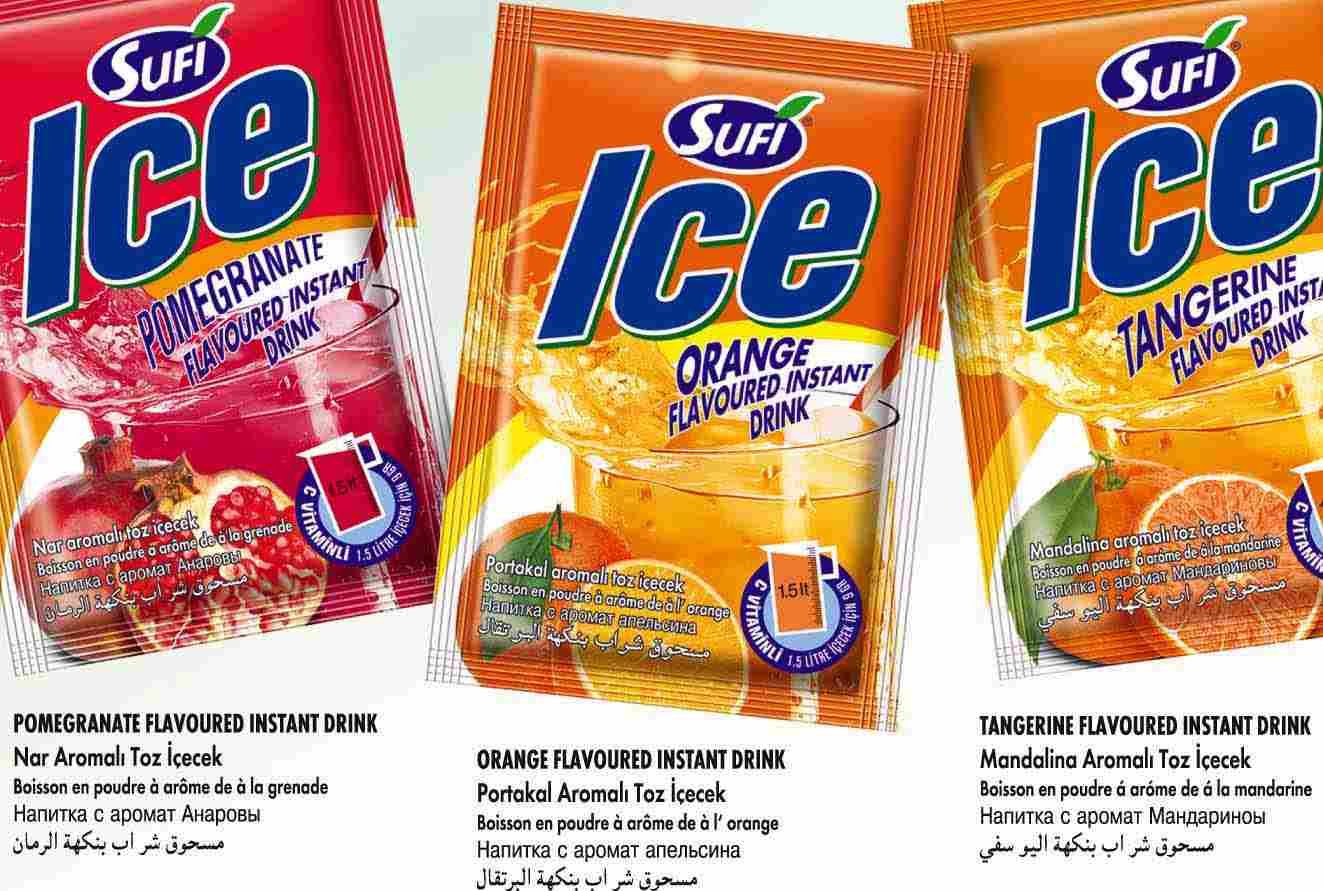 21food
10. Got excited when home phone rang so you could just say 'hello'.
11. Covered all your notebooks with brown paper and your name written boldly on it.
These are the things we all did as Ghanaian kids and man, how we loved every single minute of it. Then times!!!