Source:
    Jeffrey Young     Become a fan     jeffrey.young@huffingtonpost.com /www.huffingtonpost.com
More:
Obamacare Subsidies    Obamacare Tax Credits    Individual Mandate    Obamacare Deadline     Health Insurance    Obamacare Exchanges   Uninsured    Obamacare    Obamacare Website   Obamacare Mandate     Health Care Reform  Health Care   Health Care    Health Insurance Exchanges    Business News                                                                      
The Obamacare deadline for this year is almost upon us. If you don't have health insurance yet and you want coverage, it's time to get moving. Here's what you need to know:March 31 Is The Deadline — Really
We understand if you think this deadline isn't real. There have been a lot of Obamacare deadlines since open enrollment started on Oct. 1, and many tweaks and delays to the law over the last four years.
Make no mistake, though, this time they mean it. President Barack Obama said last month that March 31 is the "last call" for people who don't already have health insurance to sign up. After that, if you're not covered, you may have to pay a tax penalty. And you won't have an opportunity to purchase private health insurance again until Nov. 15 for coverage that would kick on Jan. 1, 2015.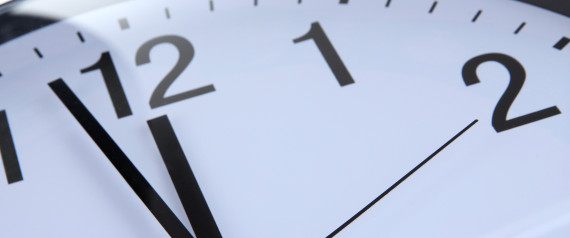 Tick tock…
If your application gets stuck in the system and isn't complete by March 31, you might still be able to get covered. The Obama administration and several states are prepared to process people who wind up in this predicament through no fault of their own. But "Oops, I forgot" won't fly.
None of this applies to Medicaid or the Children's Health Insurance Program, by the way. These joint federal-state programs for low-income families allow year-round enrollment.
HuffPost Readers: Are you planning to shop for health coverage before the March 31 deadline? If you're willing to discuss your experience with a reporter, email here. Please include your name, age and city.
Having Health Insurance Is Now The Law
If you haven't enrolled in a health insurance policy or a public program like Medicaid by April 1, you're probably in violation of the Affordable Care Act's so-called individual mandate to be covered. This could cost you some money.
The penalty amounts to $95 or 1 percent of annual income, whichever is greater, and would be deducted from your federal income tax refund next year.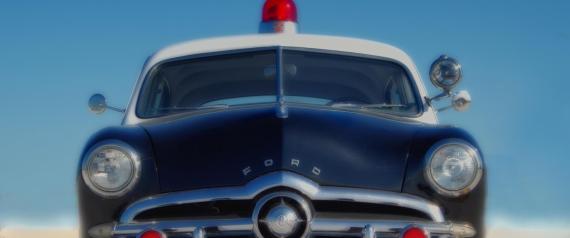 The cops won't come after you if you aren't covered, but you might owe the IRS some dough.
You might have heard the individual mandate has been delayed. Not true.
But the rule does come with a slew of exempted categories, starting with those who earn too little to file a federal income tax return or who can't find a health insurance plan that costs less than 8 percent of their income.
The biggest exception is what's called the "hardship exemption," and the Obama administration has decided to interpret this pretty broadly. For instance, someone whose previous insurance policy was canceled because it didn't conform to Obamacare's new benefit mandates can apply for a hardship exemption. So could someone who says they're uninsured because the exchange website failed them.
There Is Financial Assistance On Offer
Consumers using the health insurance exchanges to buy coverage are eligible for tax credits that reduce their monthly premiums if their incomes range from the federal poverty level, or $11,490 for an individual, to four times that amount, or $45,960. The size of the tax credit depends on household income, family size and on the price of health insurance.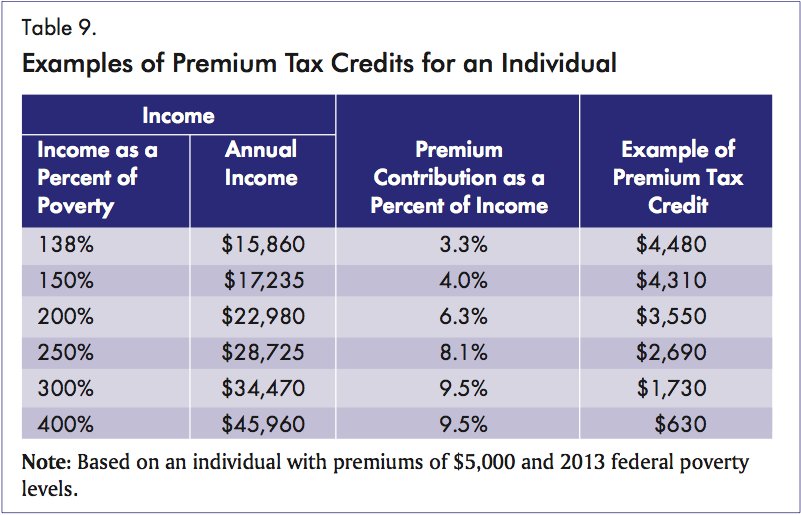 Source: Families USAIn addition, households earning up to 250 percent of poverty (about $28,725 for a single person) can get additional subsidies that reduce out-of-pocket expenses like deductibles and copayments.
Medicaid Coverage Is Available To More People
As written, the Affordable Care Act calls for an almost fully federally funded expansion of Medicaid to anyone who earns up to 133 percent of poverty, or about $15,282 for an individual. This coverage is practically free to those who enroll.
As with everything related to Obamacare, though, there's a twist: The Supreme Court ruled in 2012 that states could reject the Medicaid expansion. As a result, 25 states — mostly Republican-led and largely in the South — aren't participating.
Source: The Advisory Board Company
Worse, because Congress never anticipated the Supreme Court making the Medicaid expansion optional, the law only provides tax credits and subsidies to people who make more than poverty wages. Which means that the poorest people in those states have no access to more affordable health coverage and most will remain uninsured. These folks won't have to pay a penalty for breaking the individual mandate, but that's meager consolation.
The Websites Work (Mostly)
Anyone who followed the rollout of the Obamacare exchanges knows that HealthCare.gov, which services 36 states, was a total disaster for all of October and most of November. States including Hawaii, Maryland, Massachusetts, Nevada and Oregon also failed to provide reliable websites for their residents. Oregon still can't enroll people online.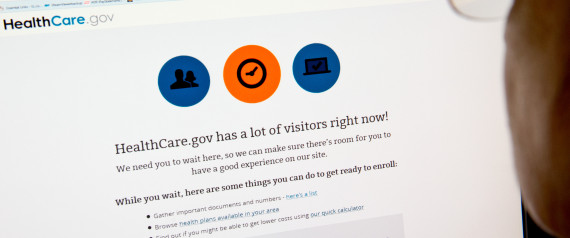 Hang in there!
But things are much, much better than before. HealthCare.gov has logged millions of enrollments, and health insurance exchanges in places like California, Colorado, Kentucky, New York and Washington state have been pretty stable. Don't expect an Amazon-like experience all the time, but they should get the job done.
You Can Get Help Applying
The federally run exchanges and all the states have telephone help available. The federal hotline is (800) 318-2596 and the states' numbers are listed on their exchange websites. You might wait on hold for a very long time, though, so be prepared.
There's also in-person help available at the local level from so-called navigators and other enrollment workers. Private insurance agents and brokers also can fill this role, as they always have, and you can buy direct from a health insurance company.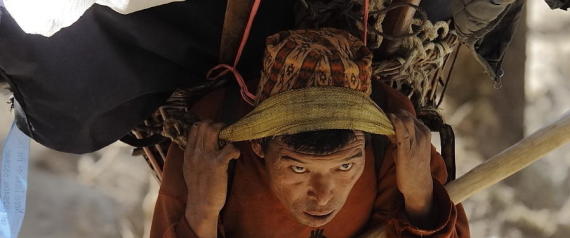 "Come, I will take you to the top of Mt. Obamacare."
Appointments for in-person help can be hard to come by, especially closer to the deadline, and the number of helpers and their geographic location vary a lot.
There's Not As Much Time As There May Seem
Waiting until the last minute could be a big mistake. A huge crush of web traffic and calls to the hotlines close to the deadline could cause problems, and appointments for in-person help could get harder to come by. Plus, choosing an insurance plan is complicated and requires some research, which takes time.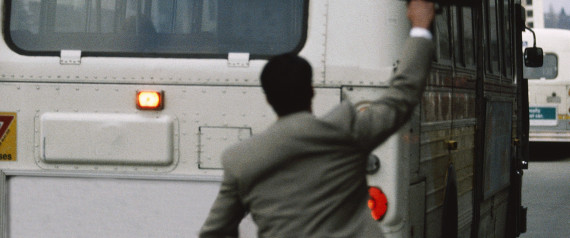 Don't be this guy.
Enrollment Is Allowed Later For Certain Circumstances
People can jump back into the exchanges later in the year for a "qualifying life event," like losing job-based health benefits, moving to a new state, getting married or having a child.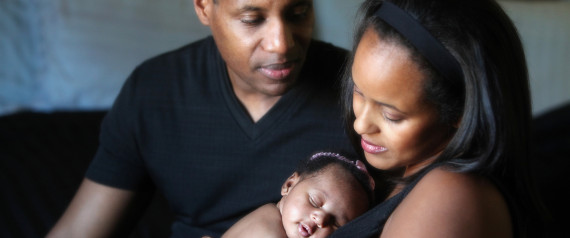 Does your little bundle of joy need some health insurance?