Ghana's Ambassador to Turkey has said the only Ghanaian unaccounted for after the earthquake is footballer Christian Atsu.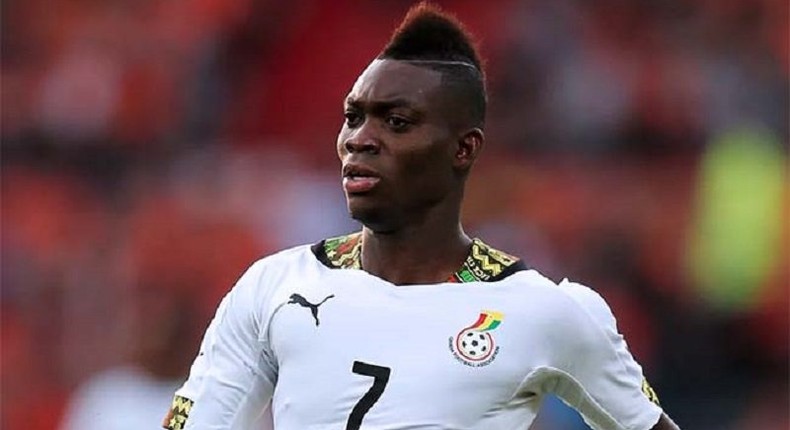 Every Ghanaian in Turkey has been accounted for, except Atsu – Ambassador
Francisca Ashietey-Odunton revealed that not many Ghanaians lived in the areas where the natural disaster happened, with the majority already evacuated to safety.
Earlier on Monday, it emerged that Atsu had been trapped in the rubble after a devastating earthquake hit Turkey.
Atsu, who is on the books of the Turkish side Hatayspor, had been trapped under the rubble together with the club's sporting director Taner Savut.
However, after hours of searching for the duo, it was reported on Tuesday morning that the Ghanaian had finally been found alive and is receiving treatment at a hospital.
That news was shortlived as another update suggested the reports were false and that the footballer was still yet to be rescued.
Ghana's Ambassador to Turkey told Accra-based Asempa FM that all Ghanaians in Turkey have been accounted for, except for Atsu.
"I'm glad and thankful to let you know that, apart from Christian Atsu, all Ghanaians have been accounted for. We don't have many people in the area, and most of them were students," she said, as quoted by Ghanaweb.
"Our hope and intention for today are to evacuate them to Ankara and Turkey because as of now they are at a makeshift structure which is pretty good. What we are doing now is trying to evacuate them so that we can take care of them."
Meanwhile, Ghana international Mubarak Wakaso and a close friend of Atsu has issued a statement calling for the footballer's family's privacy to be respected in these trying times.
EMMANUEL AYAMGAWriter with special interest in sports and other stories of social interest. Follow him on Twitter @TheAyamga