It's regular to witness young people with their heads buried in phones, jumping from one social media platform to the other.
In search for fun activities or trends to hop on from TikTok to Instagram, then Facebook, to WhatsApp among others.
Most often, these people get overwhelmed by online activities, which results in spending hours behind their devices.
As rampant as is it, the individuals involved in this are second-cycle students, who per the standards of Ghana Education Service (GES), are not permitted to carry nor use phones on their premises.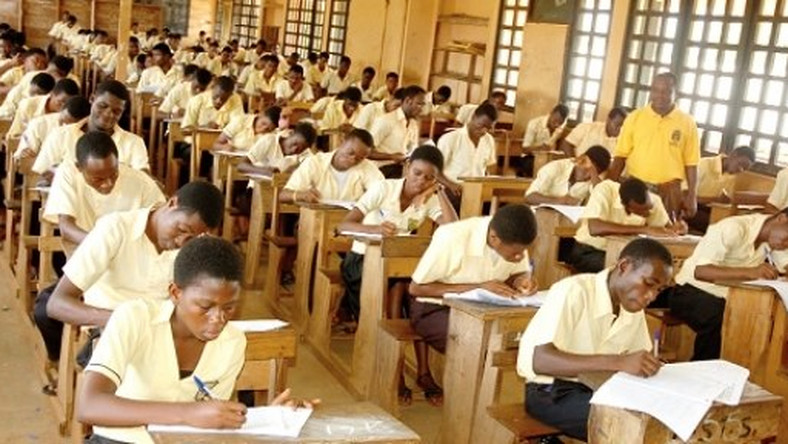 Although there have been calls by various stakeholders for phones to be tolerated in schools, the GES maintains that phones will be a form of distraction among other things.
Despite the stringent rule, some students have the courage to be seen pressing their smartphones whilst in uniforms at bus terminals in the mornings to school and afternoons after school.
On a number of occasions, my encounters with such students got me worried as they kept giggling at their screens at the funny videos, they watched on their preferred social media platforms.
It's understandable if youngsters want to keep up with trends and be abreast of new technology. But their constant use of phones has created some kind of over-dependence on these devices for trivial information.
Information like simple mathematical formulas, proper use of English expressions, basic science and social studies, which should be at their fingertips should they study.
This dependence has translated into phones playing key roles in the preparations towards, during and after the West Africa Senior School Certificate Examination (WASSCE).
Months before the exams, students make payments to be added to group chats where possible questions for various subjects will be sent for them to study.
It's no surprise reports from the education think tank, Africa Education Watch found that out of the 20 WASSCE papers monitored for the 2021 examination, 11 of them leaked.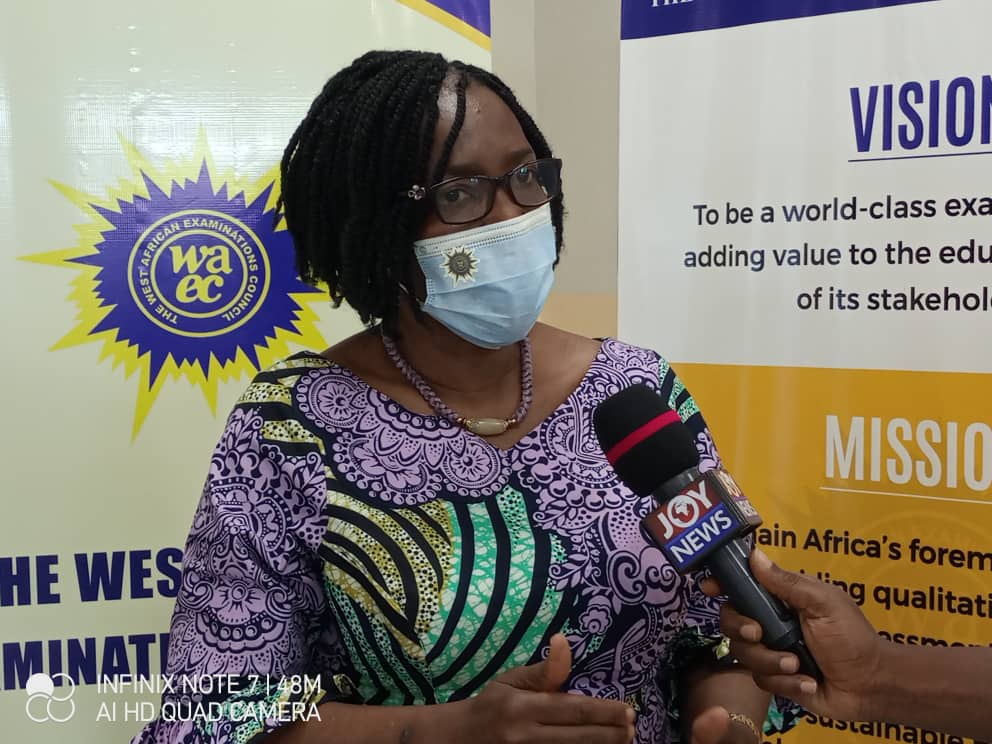 The education think tank said its online monitoring team joined over 30 free WhatsApp and Telegram Pages to observe proceedings before and during the examinations.
Most of these platforms have over 200,000 subscribers who pay between ¢30 and ¢100 each at the beginning of the examinations for the paper.
For some papers whose answers are supposed to be sent the morning of that subject paper, students sneak foreign materials [phones] into the exam hall which has accounted for an increasing number of students who take phones to the exam hall each year.
Statistics
This phenomenon has translated into an upsurge in phone-related malpractices over the years.
Reports by the West African Examination Council (WAEC) prove that the leading cause of malpractice is the smuggling of cell phones to examination centres.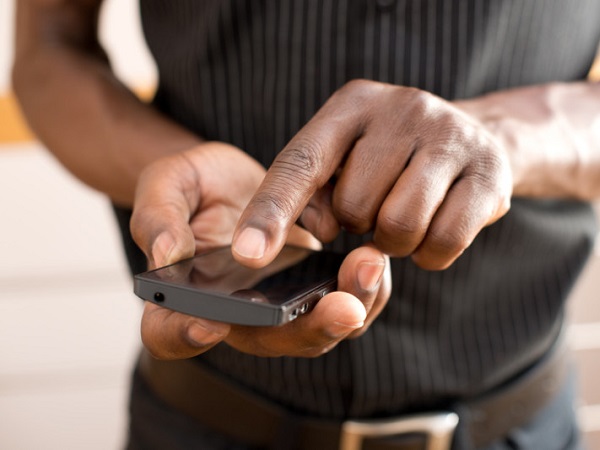 In 2018, it also led to cancellation of some papers of 1,339 candidates and 174 others having their entire results cancelled.
A year after (2019), some 48,555 candidates had their entire results withheld by WAEC for investigations to be carried out for suspected involvement in cases of examination malpractice.
In 2020 some 2,383 candidates saw subject results cancelled and the entire results of 480 candidates.
Fortunately, in 2021 the figure dropped, as some 1,339 candidates had their subject results cancelled and for 174 candidates, an entire result cancelled.
This year, however, the number of malpractices more than doubled from that of 2021 with some 3,845 candidates having a subject paper cancelled and the entire results of 518 candidates cancelled.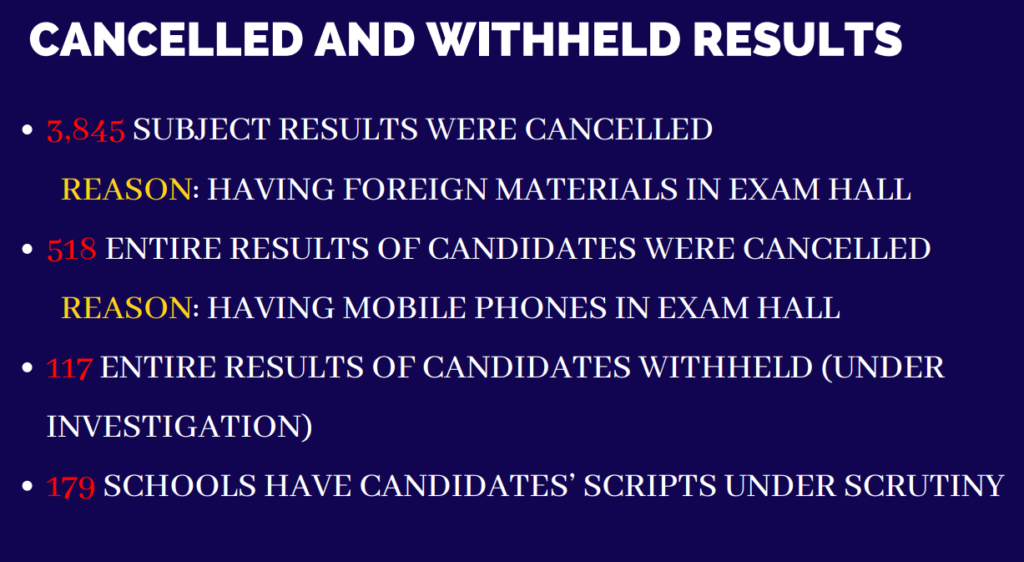 Concerns
This phenomenon has raised a lot of questions in the minds of stakeholders about the continuous rise in examination malpractices.
In a recent interview on Joy News, the Executive Director of Africa Education Watch, Kofi Asare expressed worry about the apparent doubling of exam malpractices through the years.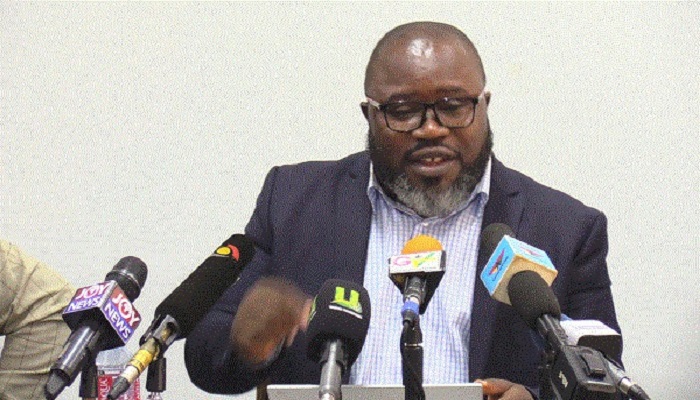 He mentioned that the examination council sees an almost exponential rise in students involved in malpractice annually.
But what is the driving force behind this disturbing trend despite the annual 'scapegoating' of candidates? Do candidates believe, for some unfathomable reason, that they will be able to evade the authorities with their hidden mobile phones and unapproved gadgets?
I don't think it is worth it. The risk of suffering penalties like inability to further their education, and suspension from writing WASSCE for the 3 to five years, is too expensive a price to pay.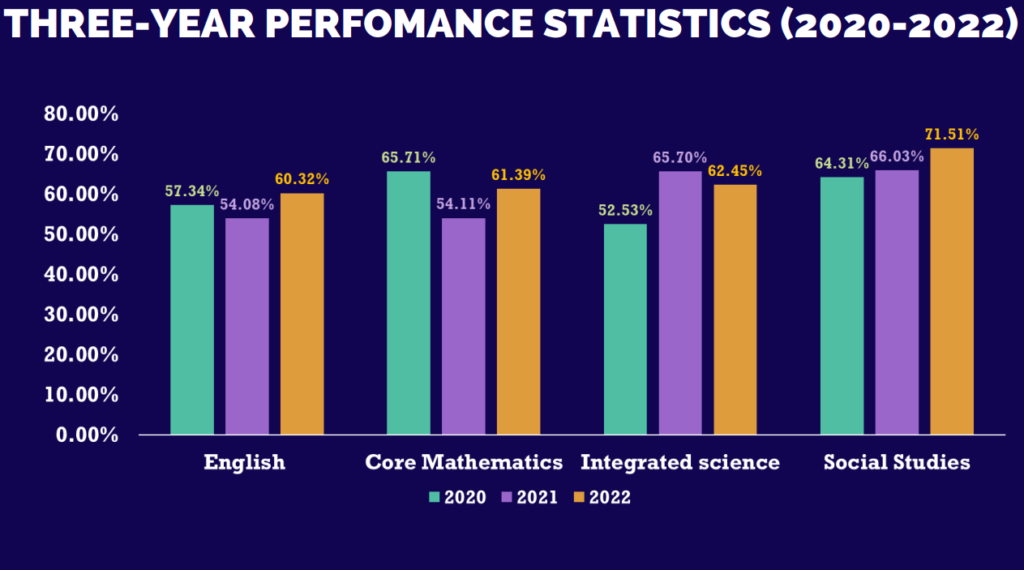 The Problem
Is it Generation Z's desperation for quick ways to succeed, an addiction to phones, or parents' failure to monitor the activities of their children?
Whichever the cause may be, I believe the sooner this issue is addressed the better it will be for Ghana's future leaders.
Generally, teenagers have the propensity to quickly adopt new character traits. This is also the dominant age group in the country's second-cycle institutions.
So why do these same candidates, with all this cognitive ability, need to smuggle in mobile phones for an examination they had three years to prepare for?
If the situation is not curbed, it could become a phenomenon where the number of students who passed their examination by dint of hard work will be equivalent to those involved in phone-related malpractices.
The way forward
Parents should make sure their children do not carry their phones to school. Teachers must inspect students to make sure they do not carry phones to the classroom.
Teachers must let students know that they do not need leaked questions or 'apor' to pass their examination.
Months before the WASSCE, there must be a forum for WAEC officials to answer questions on the minds of the students.
This will sensitise them and get them mentally prepared for the examination.
If possible, schools should invite old students who worked hard to get into universities to inspire students that hard work pays and that there is no simpler way to succeed.