---
Akosua, Adwoa, Abena, Akua, Yaa, Afua and Ama, this one goes out to ya'll. Yes, Ghanaian guys sometimes make your lives a little bit difficult, but they also care enough to dish out some essential advice.
Responses collated from OMGVoice Facebook survey.
---
1. Stop worrying about your complexion, black is beautiful!
2. Yes, make up may add on an ounce of your beauty, but smiling makes you look your BEST!
3. Only drink alcohol if you really enjoy doing it. Drinking because it makes you cool is really not cool.
4. Facebook and Instagram LIKES are irrelevant. You are beautiful, you just have to believe it!
5. Before you fall in love with someone else, please make sure you are in love with YOURSELF first.
6. Do not settle for abusive relationships. You deserve better, get up and leave, and call for help!
7. Forget that 'ex' if you want your present relationship to be successful. It's bad for your health.
8. Eat as much as you want to, but try to live a healthy life. If you want to lose weight, do it for yourself not because 'he' wants you to.
9. Stop following people who have 'swag', and instead follow those who have achieved something or have a plan for their life.
10. You need to learn emotional and physical self defense.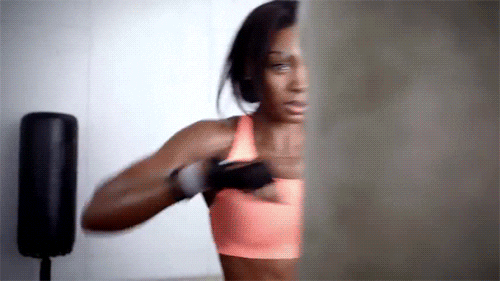 11. Kwadwo smiling at you doesn't mean he wants to flirt with you. It can be a simple gesture to get to know you, and the beginning of a true friendship.